Matrix Metals can create any number of quality products created to your exacting specifications. Here is a sample of products we've created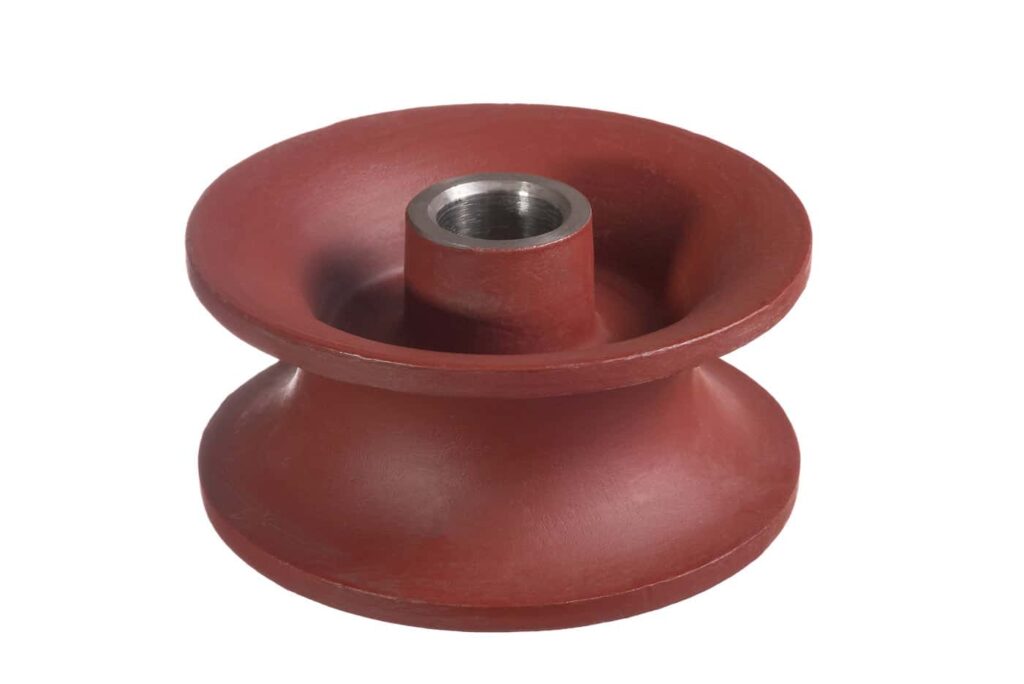 Idler Pulley
Steel Grade: 1040
Weight: 4 lbs
---
Agitator
Stainless Steel Grade CH20, 309
Weight: 2 lbs
---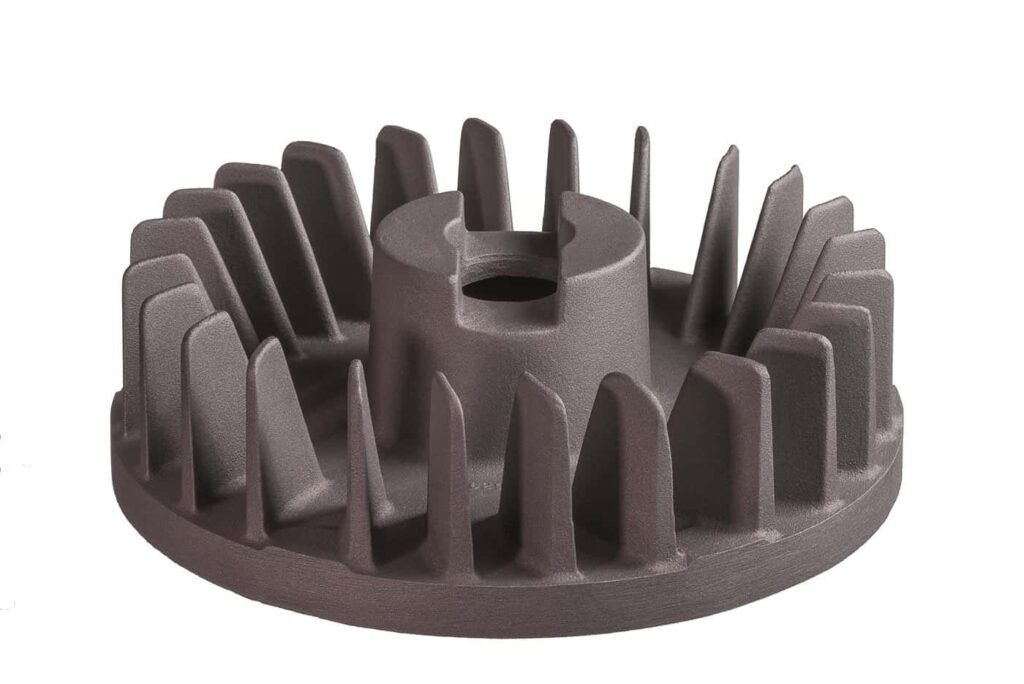 Motor Cooling Fan Blower
Aluminum Grade A356
Weight: 12 lbs
---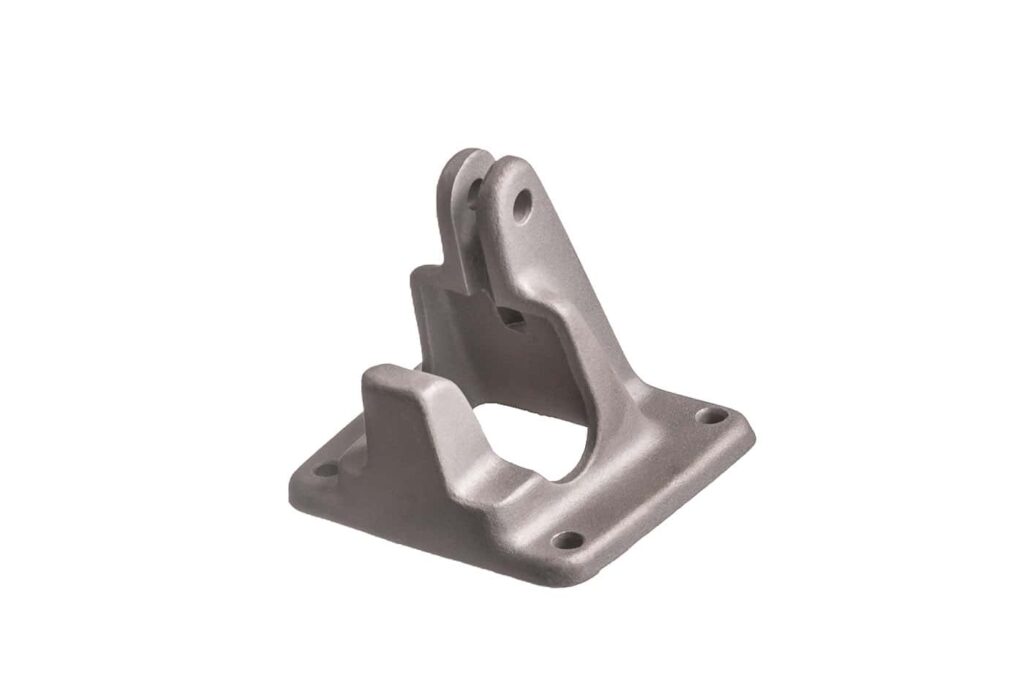 Latch
Stainless Steel Grade CF8M, 316
Weight: 1 lb
---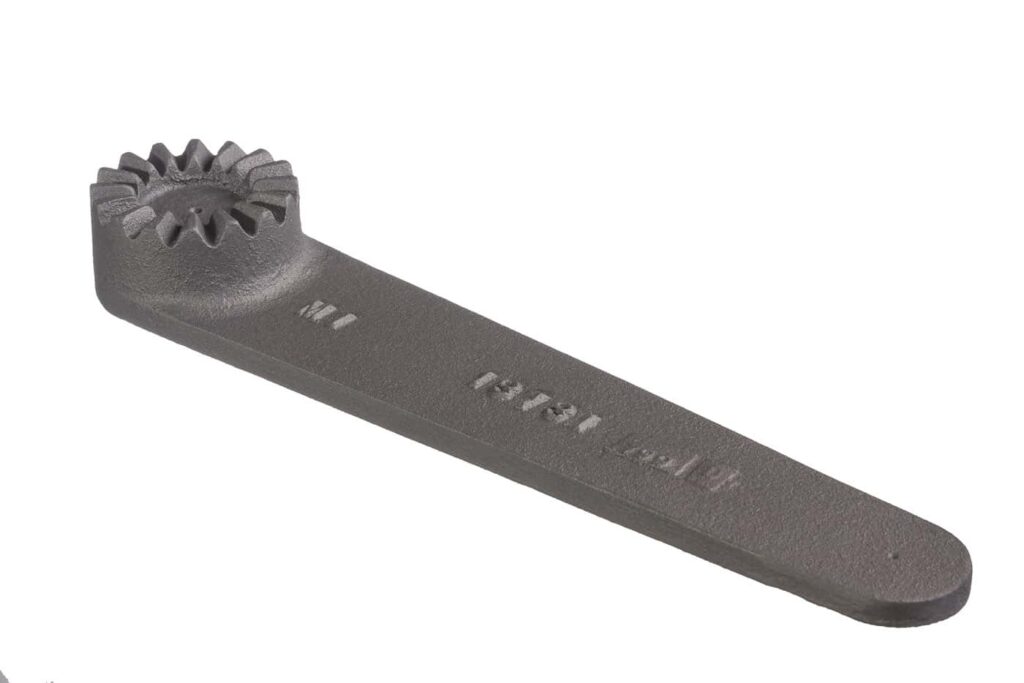 Arm
Grey Iron Grade G30
Weight: 3 lbs
Tests and Inspections
---
Matrix Metal Casting ensures quality inspections and testing throughout the casting process. Our practices include:
Inspection and Testing:
Carbon Equivalent Analysis
Spectrometer Chemical Analysis
Brinell Hardness Testing
Microscopic Grain Structure analysis
Sand Loss on Ignition Testing
Independent Lab Testing:
Tensile Strength Testing
Liquid Dye Penetrant Testing
Magnetic Particle Testing
Charpy Impact Testing
Ultrasonic Testing
X-Ray Testing
Certification documents are supplied as requested by customer.
Contact us for a quote today!